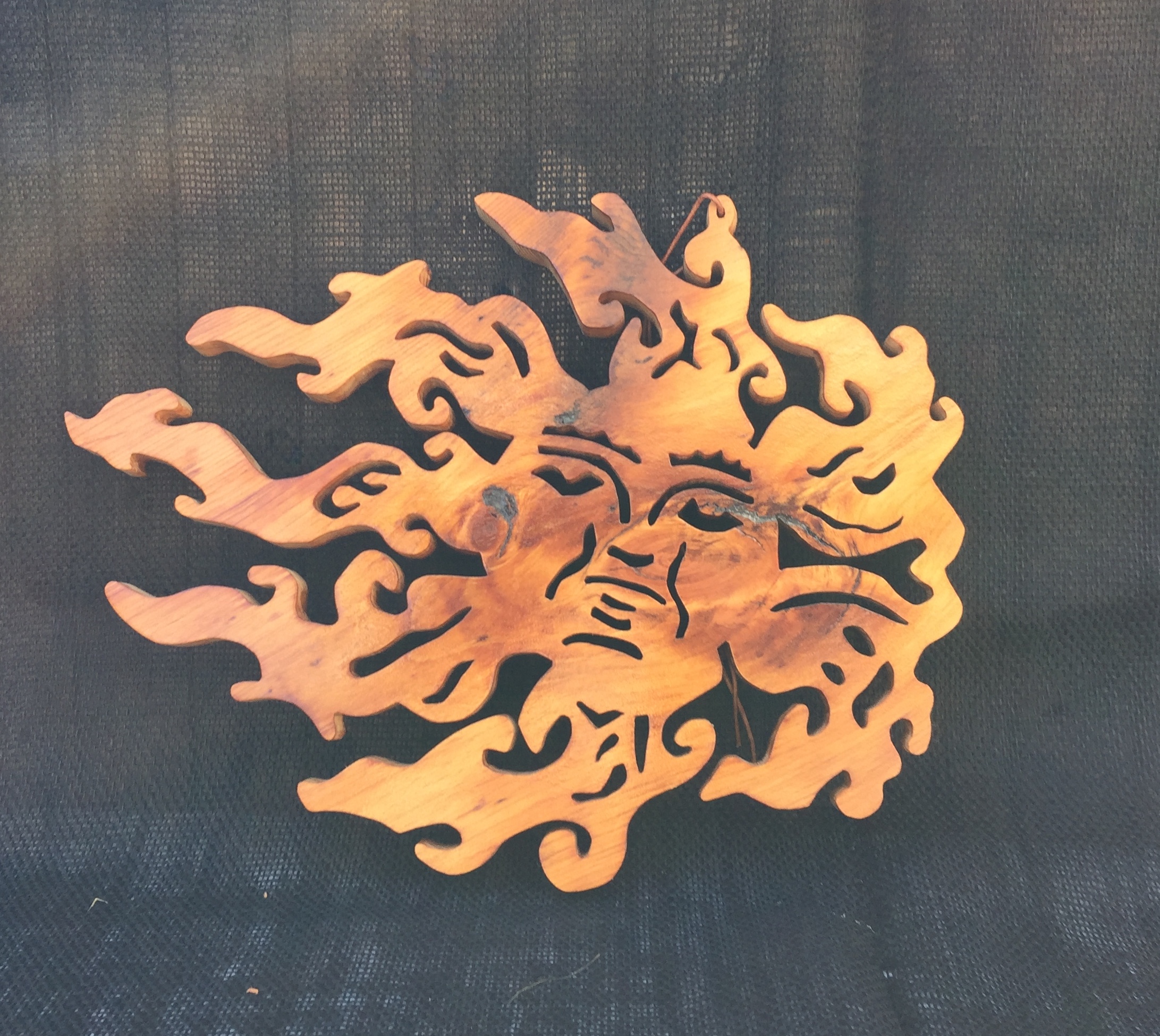 The Idea
We start with reclaimed American Chestnut wood, which is an almost extinct species in America, due to it's vulnerability to blight and other pathogens. Some attempts at revitalizing the species have been made and are promising for the possibility of bringing the species back to strength. But we can still harvest this beautiful reclaimed hardwood and our goal is to make it into lasting pieces of natural art for your enjoyment.
Style & Quality
The natural finish, the look, and the feel of American Chestnut wood adds a beautiful accent to any room, couple that with beautiful scroll saw work and you have an infinitely durable work of personalized art.
We can make your special memories immortalized as a work of durable, natural art. We have many pieces available for sale, and we welcome special requests for pieces as well.
100% Handmade & Natural
All of our pieces are finished with Linseed Oil and 100% non-toxic, naturally derived shellac, because what's the point of spoiling a natural piece of art with chemicals?
Our finishing process is performed on each piece by hand, and the natural grain and color of the wood is deepened and brought to life, while protecting it form natural decay. American Chestnut is also high in tannins, making it a naturally long-lasting wood.